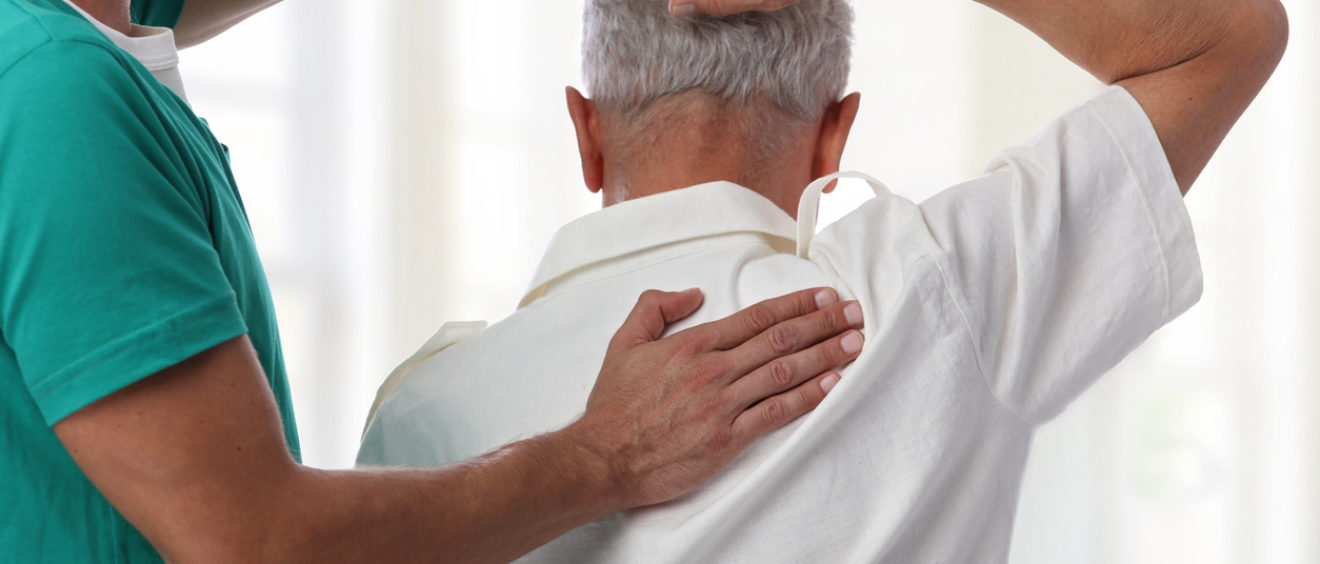 Who Sees A Chiropractor?
Who Sees A Chiropractor?
More and more people are now going to see a chiropractor but you may be surprised to know why chiropractic care is becoming so popular. Most people know that if you have a sore back or sore neck or suffer from headaches that a chiropractor may help you, but there are so many more reasons that people go and see a chiropractor. A recent study found that about 1 in 4 Americans have visited a chiropractor at some time in their life and almost 20 million Americans see a chiropractor each year. Although back and neck pain was the main reasons people see a chiropractor, almost half of the patients said they went for general wellness or disease prevention.