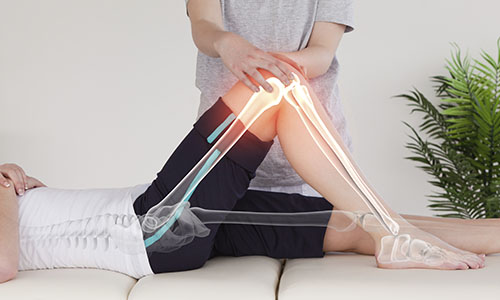 Saratoga Chiropractor
Dr. Slywka offers treatments for chronic or acute back pain, neck pain, headaches, stiffness, and disability. We also offer preventative maintenance and health and wellness services. If you're looking for a Saratoga Springs-based chiropractor, then we're here for you!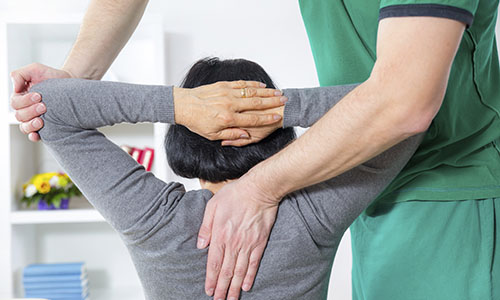 Our Professional Staff
Our team of professionals want you to receive the best care possible. Our goal is to give you the relief from long-term pain that you need. If you have questions or concerns one of our experienced chiropractors is always ready to help!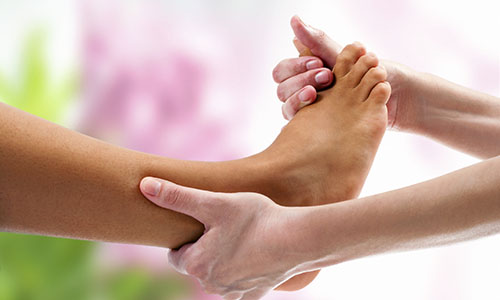 Need More Information?
Whether you're a returning client or you've never had an appointment with us before – we want to hear from you! Give us a call or contact us by email using our contact form, and we'll get back to you right away. You are important to us!
[bgsection pex_attr_title="" pex_attr_subtitle="" pex_attr_undefined="undefined" pex_attr_style="section-light" pex_attr_bgcolor="f7f7f7″ pex_attr_image="" pex_attr_imageopacity="0.5″ pex_attr_bgimagestyle="static" pex_attr_titlecolor="252525″ pex_attr_textcolor="777777″ pex_attr_height=""]
Check out what our patients are saying.
[pextestim pex_attr_set="homepage" pex_attr_autoplay="true" pex_attr_inner="true"][/pextestim]
[/bgsection]
[bgsection pex_attr_title="" pex_attr_subtitle="" pex_attr_undefined="undefined" pex_attr_style="section-light2″ pex_attr_bgcolor="EDF5F7″ pex_attr_image="" pex_attr_imageopacity="0.1″ pex_attr_bgimagestyle="static" pex_attr_titlecolor="252525″ pex_attr_textcolor="777777″ pex_attr_height=""]
[pexcirclecta pex_attr_small_title="Ready to get started with us?" pex_attr_title="" pex_attr_button_text="Book your appointment today" pex_attr_button_link="https://saratogaspringschiropractor.net/contact/" pex_attr_button_link_open="same" pex_attr_button_color="#000000″ pex_attr_inner="true"][/pexcirclecta]
Save
Save
Save
[/bgsection]
Save
Save
Save
Save